A Christian discipleship program for men with
life-controlling problems
Hope Christian Center is a residence for men in need of radical life-change because of crippling addictions, broken relationships or spiritual crises.
Are you really any different than you were 30 days ago? Or are you just catching your breath before your addiction drags you under again?
You don't have to stay stuck in the past. Change is possible. It is actually promised to those who realize they can't trust themselves anymore—especially to those who feel like they have no hope. We know there's hope for you. Are you ready for a change?
Program:
What happens at HOpe?
The purpose of Hope is to introduce a man to a genuine relationship with the living God through Jesus Christ and to teach him how to live the Christian life.
To accomplish this goal, the program takes a student through three phases over a nine month period.
Men of Hope
Stories of Grace from the Bronx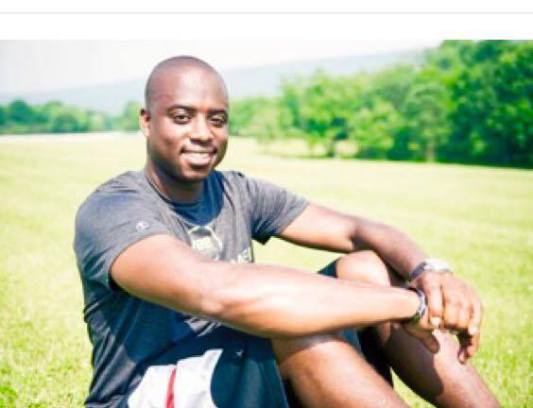 Darrell is one of those people you can't help but like: he smiles almost constantly and his good-natured personality shows he is genuine.
Albert is one of those multi-talented men we often have as students at Hope: an exceptional artist, a master barber, an engaging conversationalist and an energetic worker.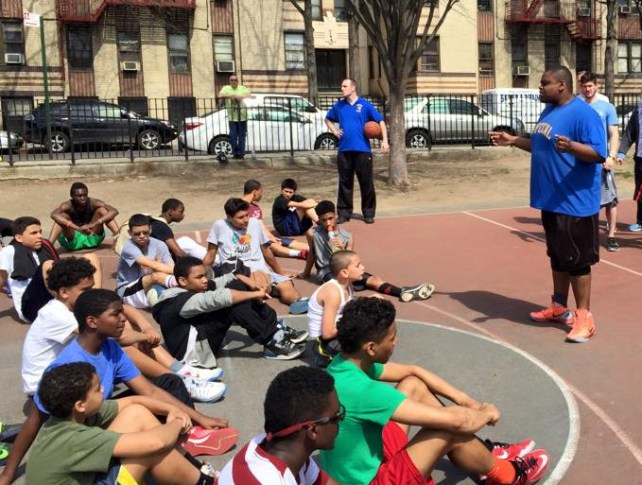 Dwayne has sought to use his experience "on the dark side" by relating to teen boys who are at risk of choosing a destructive path. Coming to Hope because a godly, bold, older woman pursued him with the gospel, he now has a passion to reach neighborhood teens.
Earl was an atheist when he came to Hope…but he had a godly mother and a loving sister and brother-in-law who were praying for him. Long story short, God interrupted his unbelief and re-directed his life in amazing ways.